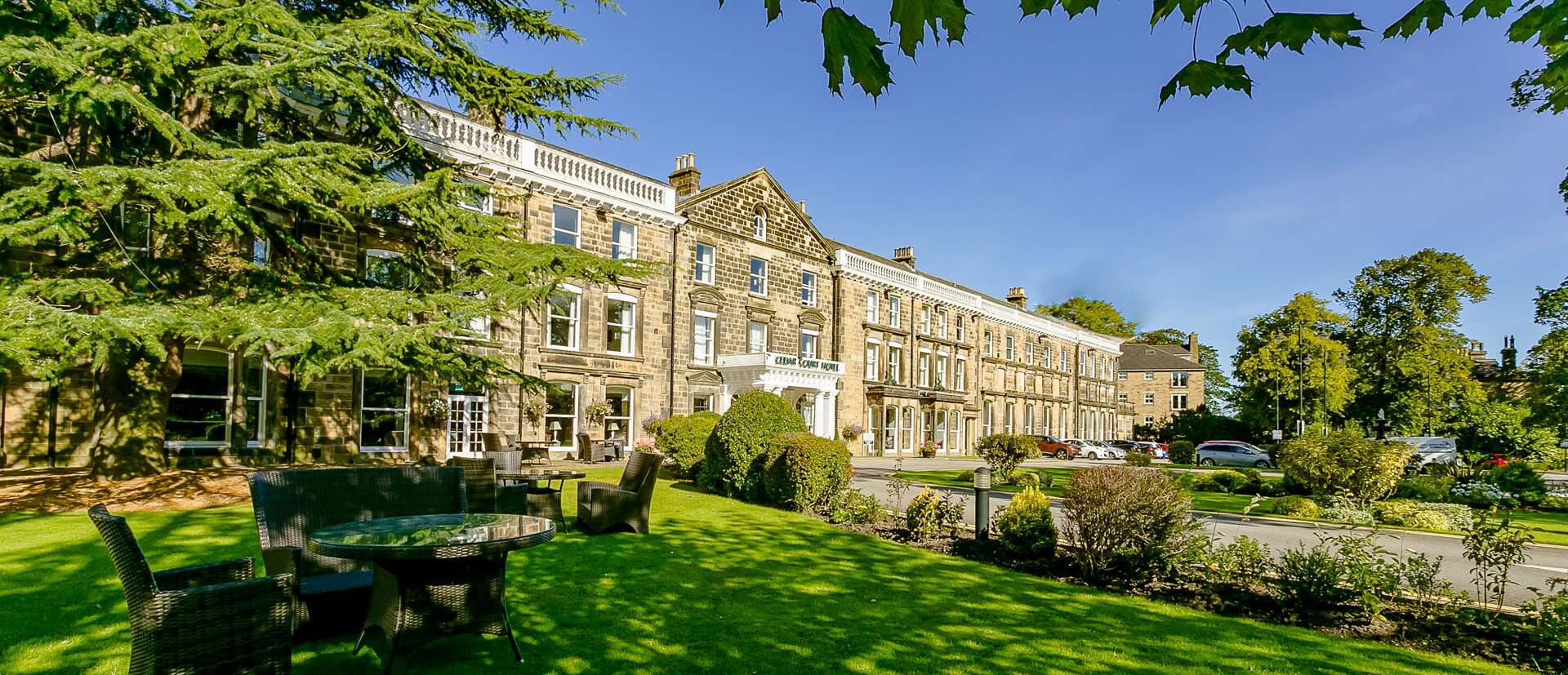 Cedar Court Hotel Harrogate
Nestled in the heart of historic Harrogate, Cedar Court Hotel is a beacon of timeless elegance and contemporary sophistication. Overlooking 200 acres of the pristine Stray Parkland, this haven offers a tranquil escape for those yearning for a harmonious blend of nature and opulence. With its foundations dating back to 1671, the hotel graces the site of Harrogate's very first hotel, ensuring every nook resonates with a rich heritage.
Guests are welcomed with state-of-the-art amenities, including superfast Wi-Fi, marrying the charm of yesteryears with today's conveniences. Just moments away, Harrogate's treasures beckon: the famed Bettys Tea Room, the exquisite Moorish-style Turkish Baths, the lively Harrogate Theatre, and the idyllic town of Knaresborough.
Dining at Cedar Court is a culinary voyage, with menus brimming with dishes crafted from the finest local ingredients. The exclusive "Tipi on the Stray" stands as a unique venue, perfect for private events ranging from meetings, birthdays, and weddings, to christenings and intimate family gatherings. Moreover, our newly refurbished Cedar Suite and modern meeting rooms are tailored for business and celebratory occasions. At Cedar Court, every stay transcends mere comfort; it's an immersive journey through Harrogate's illustrious past, complemented by a touch of contemporary luxury.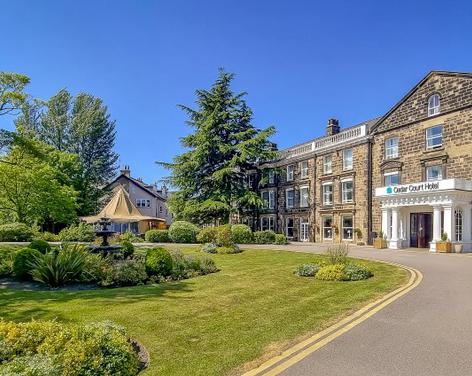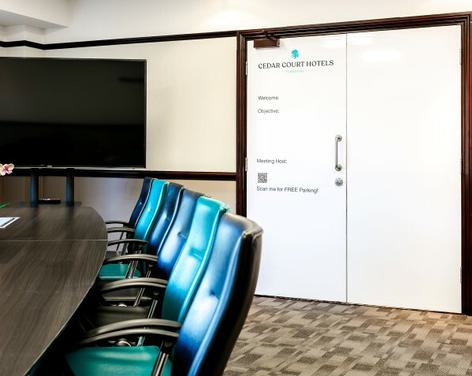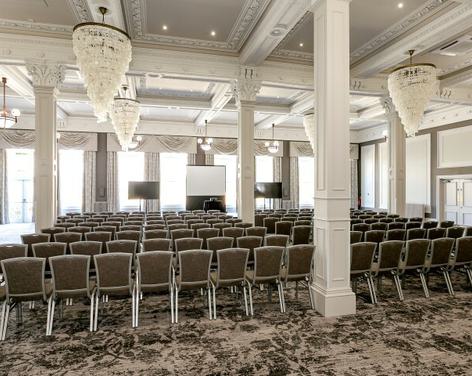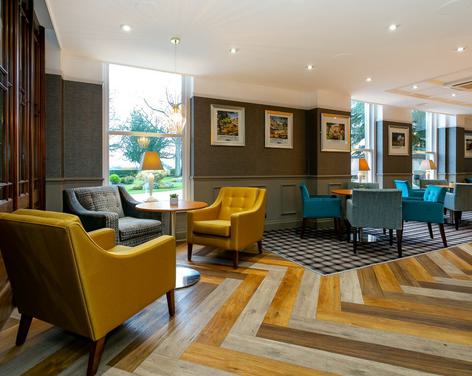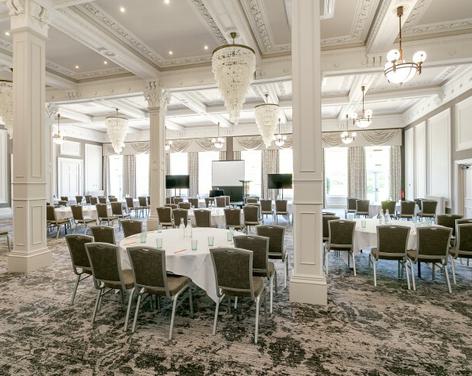 Venue facilities & info
Rail/Public Transport Links
0.3 miles from Harrogate train station
Video Conferencing
#StudioSpacesYorkshire – our on-site Hybrid event solution
Onsite Parking
150 on-site car parking spaces available
Covid Measures
Covid-Safe Venue – extensive procedures in place to support your event